Kode Digital Portfolio
Service Finder
Website Design and Digital Services For A Global Fund Management company
Corporate Videos / Social Media Ads / Website Design & Development
Nomura Asset Management Malaysia Sdn. Bhd and Nomura Islamic Asset Management Sdn. Bhd. are the Malaysian subsidiary companies of a global asset management business, Nomura Asset Management Co., Ltd.
View Portfolio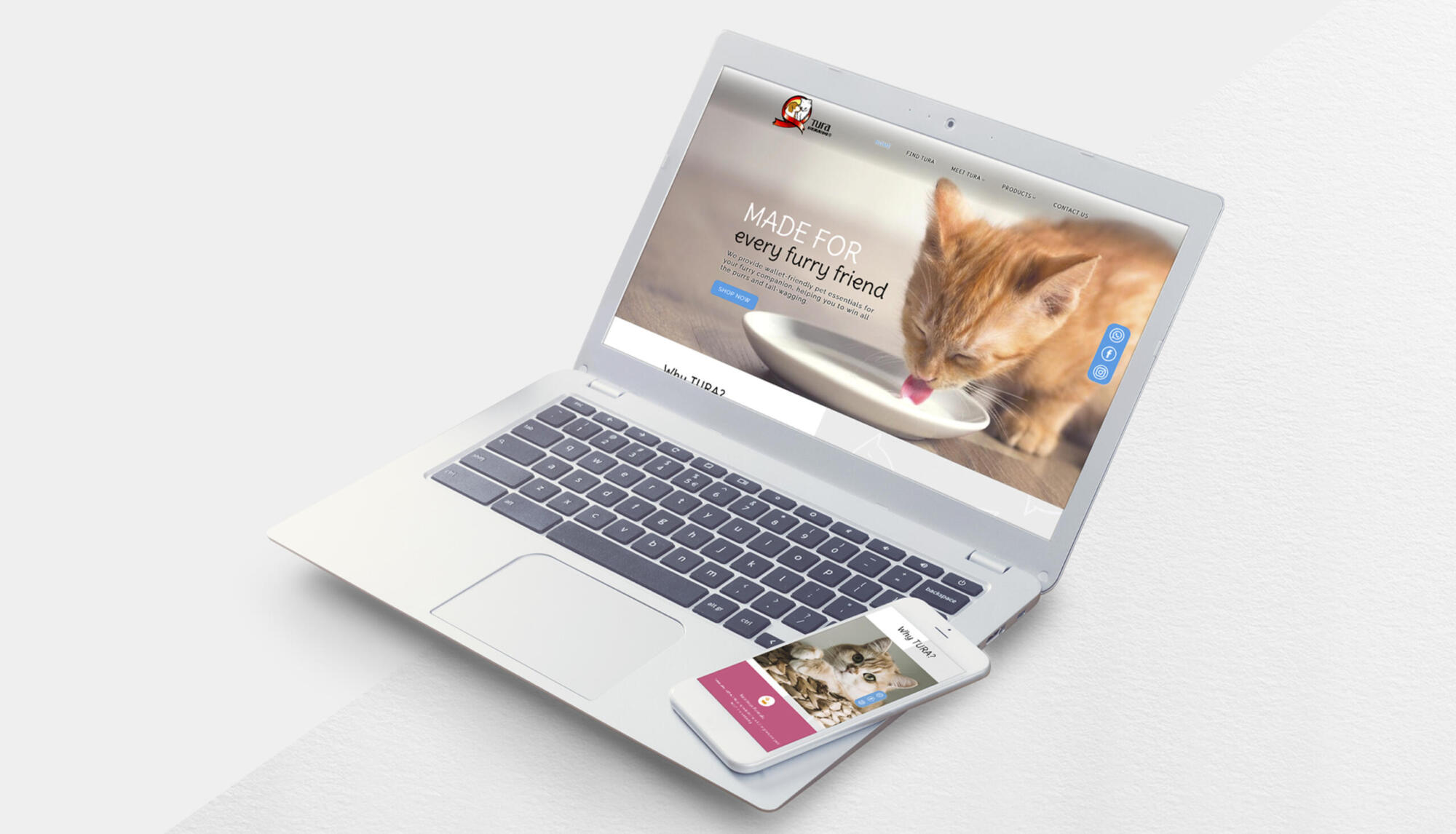 Social Media Marketing Strategies & Services For A Pet Products Brand
Social Media Ads / Social Media Management / Website Design & Development
TURA assembles wallet-friendly pet-care essentials for pet owners' furry companions that bring endless smiles to all.
View Portfolio