User-generated content (UGC) has become an essential part of the content marketing strategy in the current era where consumers are ready to rave about your products or services online. Content marketers are now increasingly incorporating UGC campaigns as part of their strategy due to the benefits UGC provides. These include:
Increasing sales
Building customer trust
Strengthening brand/customer relationships
Boosting social media reach and growth
Establishing authenticity/credibility
Improving SEO
Support lead generation
Obviously, UGC campaigns have been a consistent player in the marketing world as they are very successful. But what exactly is user-generated content, why are they so successful and why do you need it? Why are brands turning to their audiences to share their products instead of crafting their own ads? In this article, we will provide a brief overview of what user generated content is and explore some of its primary advantages. It also covers key points to bear in mind while planning a UGC campaign.
What Does User Generated Content Mean?
User-generated content (also known as UGC for short) is any content related to your brand that has been created and published by someone who's not an official representative of your business. It can be content of any type, including images, videos, blogs, website pages, social media posts, and testimonials.
According to the TurnTo Networks, 90% of consumers trust organic, user-generated content more than any other form of advertising. This is because brands don't pay for UGC, it is unbiased and created by users who are satisfied with the offering of a business or brand. As a result, UGC influences their buying decision as it is more authentic and honest.
Why is User Generated Content Effective?
When it comes to making a buying decision, what would you trust more? Is it a brand's advert or genuine advice from a buyer who've tested the products or services?
Clearly, we are more likely to trust the opinions of our friends, family, or colleagues, who have already tested the products or services. That's the fundamental behind user-generated content. It's all about allowing your consumers create a FREE advertisement for your brand.
Apart from acting as social proof of authenticity, below are few other benefits you get from using UGC in your marketing efforts:
The Primary Advantages of User-Generated Content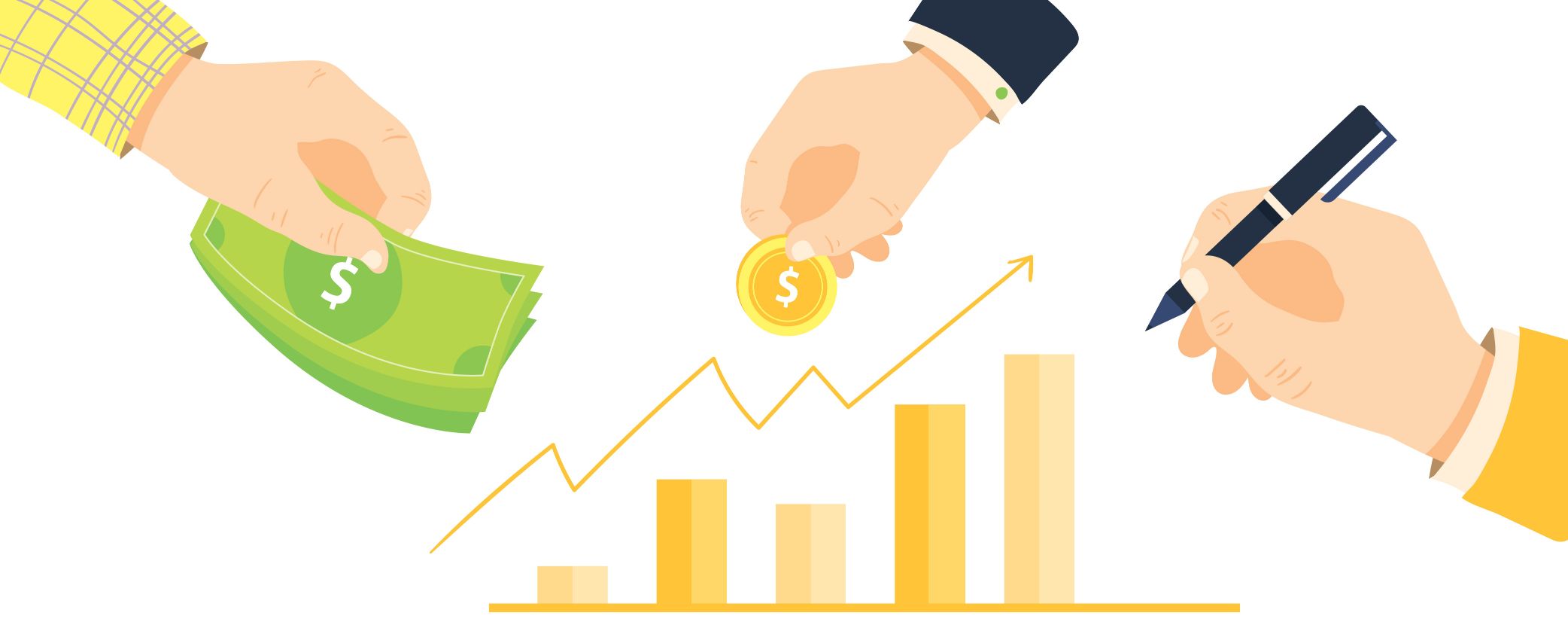 #1
UGC is less expensive
Marketers believe that it is cost-effective to produce multiple forms of user-generated content than to make just one advertisement for brands. This form of marketing is unpaid, and it allows the consumers to build assets for you as they promote your brand to their own audiences on any kind of social platforms.
The best part of UGC is that the users run the show, while marketers don't have to put in thousands or even millions on campaigns that may or may not perform well.
#2
Boost Social Media Reach and Growth
UGC and social media go hand in hand. The strengths of each concept leads to an increase in social traffic which in turn creates extended social media reach, increases following base and builds amazing brand awareness. Here are some of the strategies you can use in endorsing UGC on social media:
Creating a hashtag or a simple picture contest on a platform like Instagram.
Creating a new challenge on Facebook and Twitter.
Launching a video request.
Apart from that, it is crucial to react to every user content as it enables more meaningful interaction, while at the same time encourages other customers to submit content. This kind of interactions are mutually beneficial for both brands and customers. It helps your brand to drive word of mouth marketing, constructing reputation, and incorporating referral marketing to your social media.
#3
SEO Benefits
Positive customer reviews can improve your SEO rankings. If your consumers are publishing content on different blogs, then backlinks to your brand's website can improve your SEO ranking. When you discover the most frequently used words and terms your target audience uses, then you will be able to improve your keyword optimization research.
#4
Gain Audience Insights
User-generated content is a gold mine of data. You can gain key insights by analysing the content your audience shares, which also gives you valuable insights on what your audience find engaging and what to improve or drop in your products and services. This comes in handy when you apply the principles of a data-driven content marketing strategy to generate leads and increase sales.
The first step is to conduct an audit of the content your audience generates. If they take part in review writing, notice if your customers are complaining anything about your brand—and seek ways to improve on it. Do watch out for photos being uploaded on Twitter and try to see how your business is recognized as.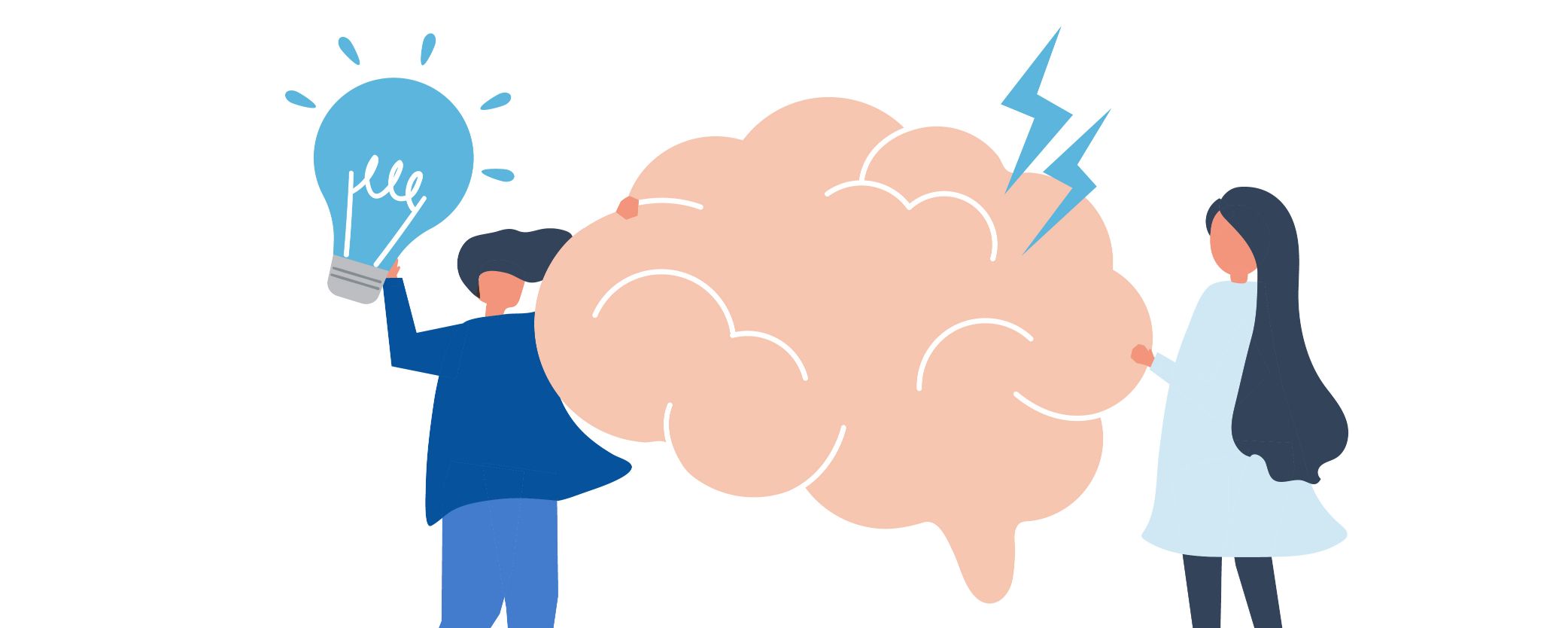 #5
Generate Unique Content
Your consumers will be able to produce for you a new kind of content that is different from your marketing team. This indicates that you will come up with a fresher approach toward attempting to discover a different point of view. It keeps content interesting and encourages users to stay engaged while also allowing new customers to join a group of existing loyal customers.
#6
Increased personalization
The Marketing Insider Group states that when it comes to understanding how your target audience to notices and engages with your content, the best way to do it is through UGC campaign. Seek to understand your audience by exploring what excites them. This will help improve SEO and increase your efforts in lead generation. Personalization shouldn't be limited to what your content is about. Consider the nuances of different channels and formats of a UGC campaign to ensure your audience is motivated to contribute.
Start Using User Generated Content into Your Marketing Strategy
UGC has come a long way in content marketing. It has been applied constantly by well-recognized brands to advertise products and services. In such a quick and endlessly changing online community, content needs to be fresh and on-trend. Instead of spending time and money planning for an advertising campaign that might be outdated by the time it finally broadcasts, UGC marketing allows brands to stay on the ball and stay current with their new and existing customers.
Still having a hard time getting your hands on UGC? No worries, we at Kode Digital Expert Services also uses UGC campaigns as part of our content marketing strategies to create amazing brand awareness for our clients. Contact us today to know more!