How To Convert Low To High Resolution Image in Photoshop
Images are an essential part of the design. You can see them virtually and digitally in ads....
READ MORE
---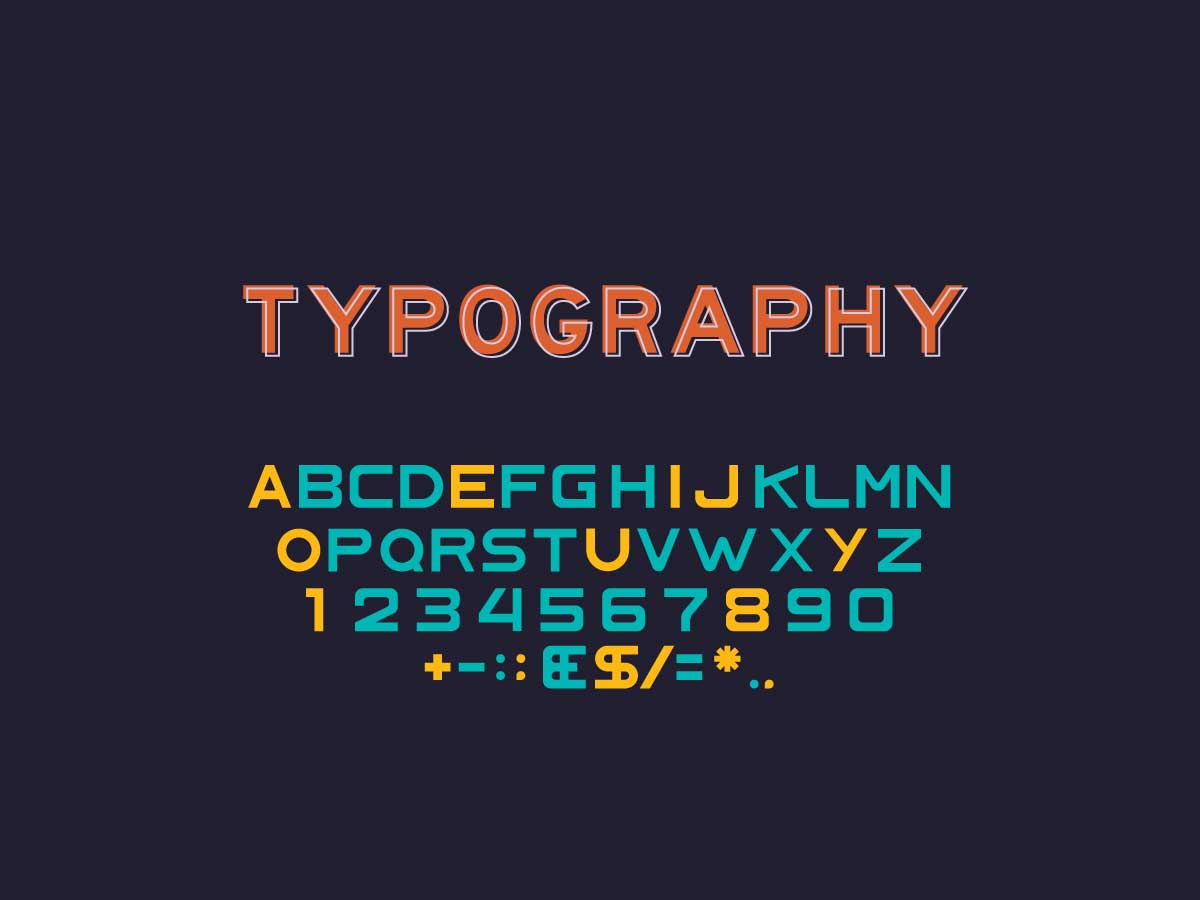 How does typography enhance website interactivity?
As website and digital marketing professionals, matching typography and colours is in our daily....
READ MORE
---
Influencer Marketing 2021: 4 Tips to Kickstart Your Campaign
FINALLY, NO MORE ANNOYING ADS AND POPUPS! C'mon, admit it. We bet at some point of your internet....
READ MORE
---
5 Reasons Why You Should Start Using Video Marketing
Have you noticed that video marketing has been popular nowadays? Businesses are now using video....
READ MORE
---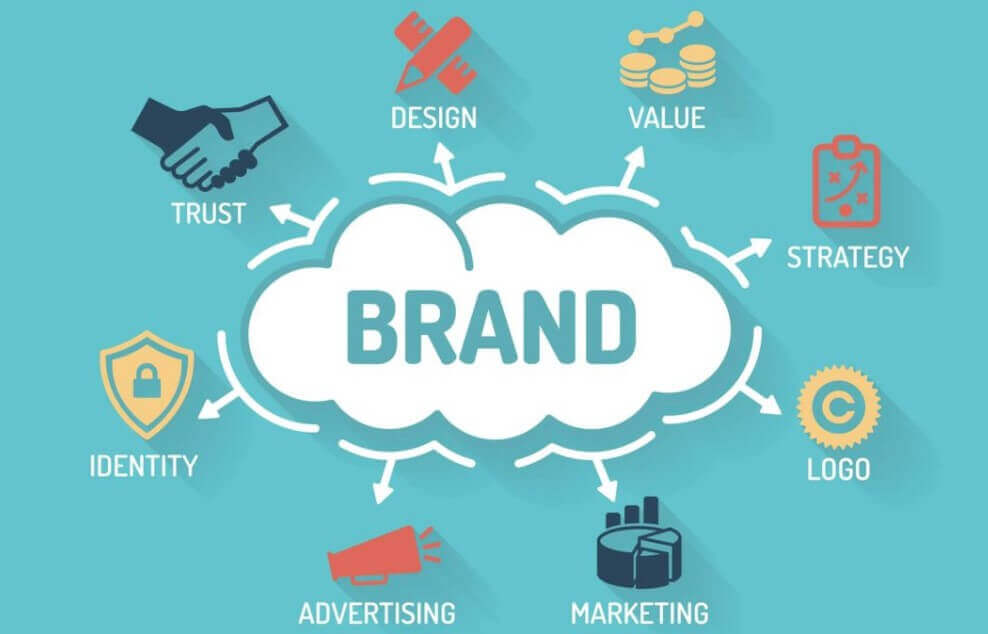 Why Branding is Important to your Business?
When you think of Apple, what is the first thing that pops into your mind? The great and late Steve....
READ MORE
---
7 Essential Elements For Business Website You Shouldn't Ignore
In today's modern marketplace in making smarter purchasing decisions, do you still walk into....
READ MORE
---
The Difference Between Template vs Custom Made Websites
Have you decided on setting up a website for your business yet? Once you have settled on the choice....
READ MORE
---
The Importance of Digital Transformation during COVID-19
Across the globe, businesses of all nature have been affected in one way or another by the recent....
READ MORE
---
VIDEO CALLS : THE NEW SHIFT AT WORK IN 2020
Which Video Conferencing tools are you using? The demand for video conferencing tools has never....
READ MORE
---
Expanding Your Brick-and-mortar Store into E-Commerce
Are you ready to bring your brick-and-mortar store into the world of e-commerce? Incorporating....
READ MORE
---
How Digital Marketing Can Help Businesses During MCO?
We never once thought that 2020 is going to hit us with a bomb. Everyone is going through crisis....
READ MORE
---
On-Page vs Off-Page SEO: What Is The Difference?
Search Engine Optimization (SEO) is essential in obtaining top quality visitors from search results....
READ MORE
---
Simple Design Tips to Enhance Your Social Media Images
Humans are, by creation, a visual creature. According to Splash Designworks LLC, 90% of information....
READ MORE
---
How to Optimize Your Blog Posts for SEO?
According to Courtney Feairheller from Hubspot, 91% of web content gets no traffic from Google....
READ MORE
---
How to Drive Sales with User Generated Content
User-generated content (UGC) has become an essential part of the content marketing strategy in the....
READ MORE
---
Here's How You Can Increase Your Followers
Planning to increase your followers and make the audience perceive that you have a mass of fans?....
READ MORE
---
Everything you need to know about SEO
Ever wonder "What is SEO?" The internet has been around for a while and chances are you've....
READ MORE
---
Is Building An E-Commerce Site Like Lazada Still Relevant?
Are you building an e-commerce site like Lazada? Shopee? Is having your own e-commerce website....
READ MORE
---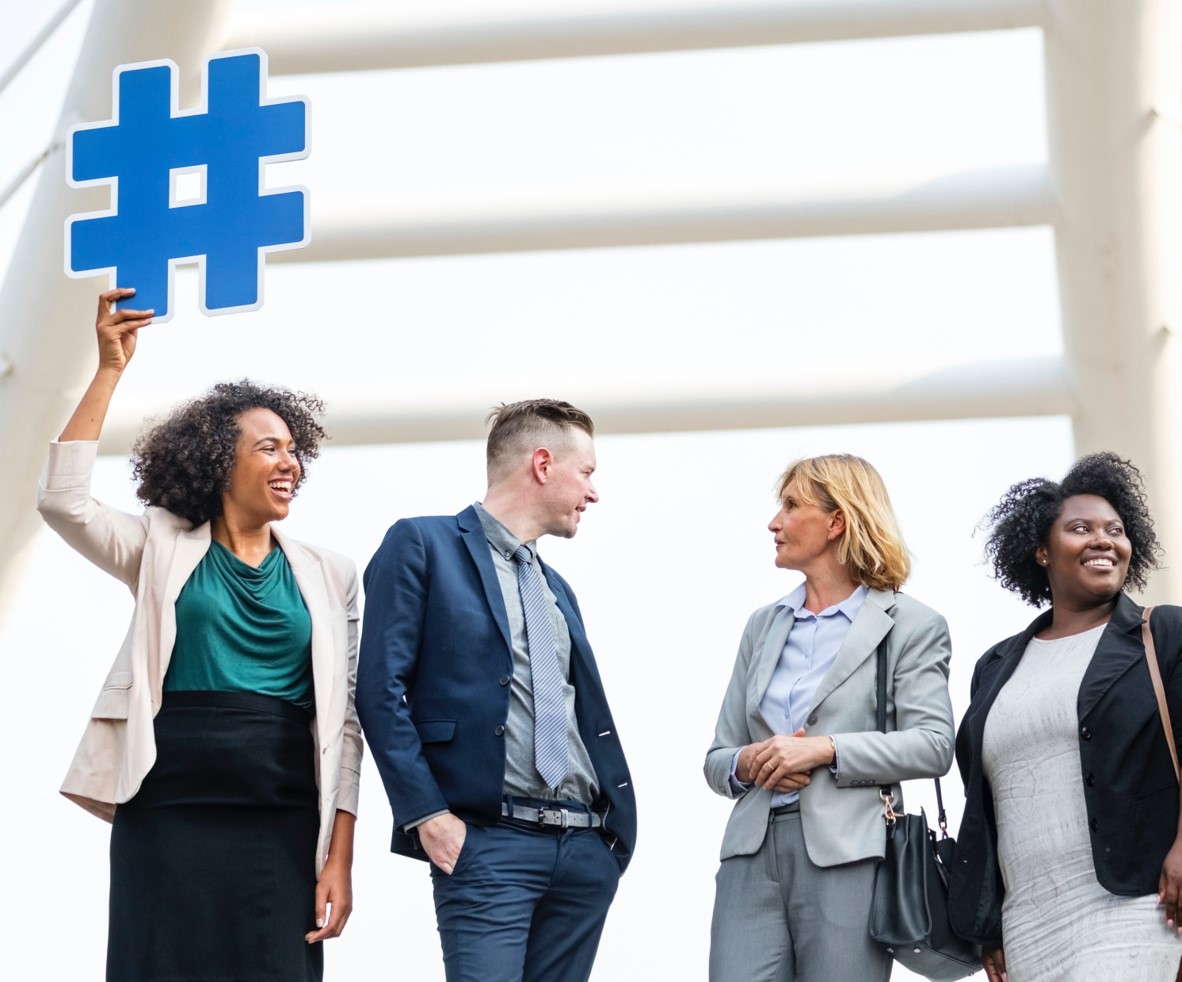 The Ultimate Pro Tips for Hashtags, 2019!
Super Pro tips for hashtags Our team just watched the Avengers End Game and we're definitely....
READ MORE
---
Eight Amazing Tips For Content Creation
Five tips for content creation Coming out with content is not hard but creating consistent content....
READ MORE
---
Digital Branding & How It Can Help Your Business
For any business, branding is the key to ensuring your business stands out and how memorable your....
READ MORE
---
10 Do's & Don'ts For Your Social Media
Strategizing your social media is very important and we have covered this in our last post. Using....
READ MORE
---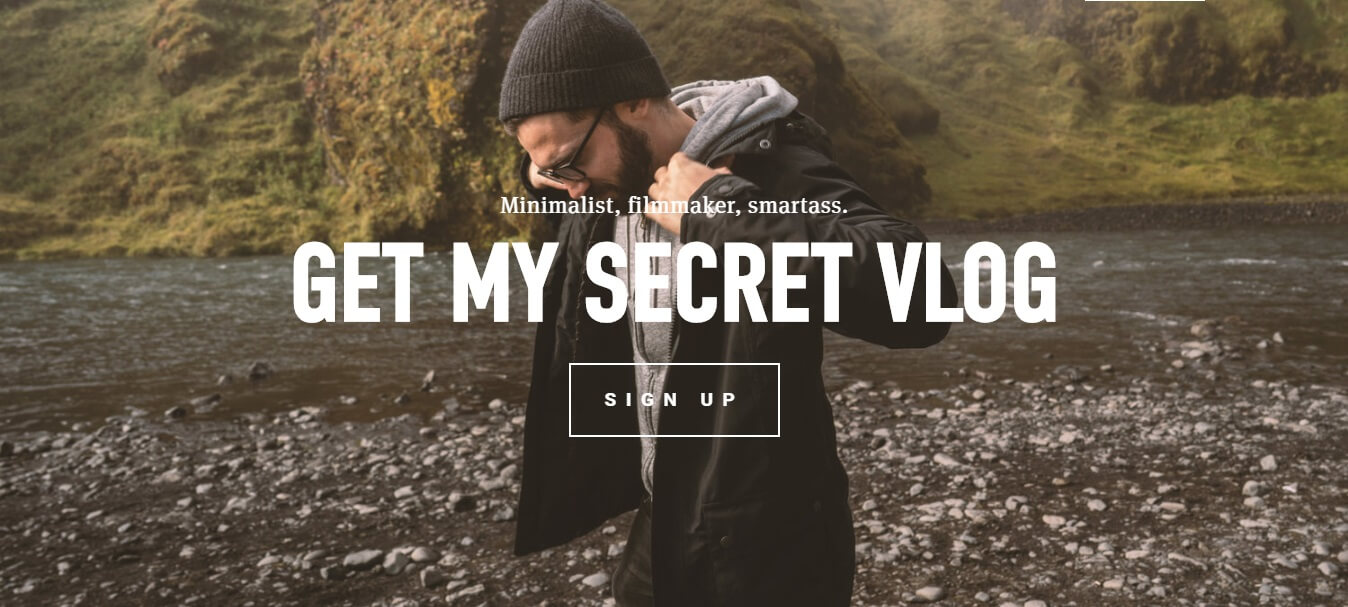 Top 5 Trending Website Design 2019
With your website up and running, your business can now direct online traffic to your digital....
READ MORE
---
Generate Online Traffic For Your Business Through Website
In our previous article, we discussed the importance of social media marketing, and how it can help....
READ MORE
---
Strategy For Your Social Media Marketing
On our last post, we talked about what is digital marketing and how it can improve your business.....
READ MORE
---
What is Digital Marketing & How It Can Help Your Business?
Sales and marketing have come a long way since the humble beginnings of trying to present your....
READ MORE
---
Why Are COLOURS Important For Your Website & Brand?
Why are colours so important for your website? Let's take a look at our Jalur Gemilang as an....
READ MORE
---